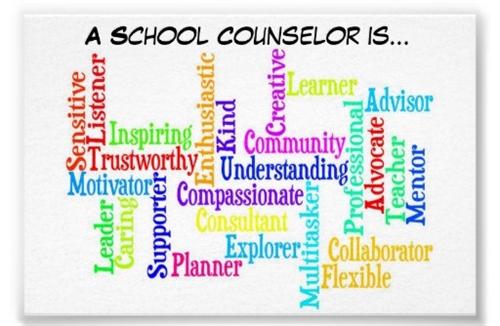 Social Emotional Learning
SOCIAL EMOTIONAL LEARNING is the process through which children and adults understand and manage emotions, set and achieve positive goals, feel and show empathy for others, establish and maintain positive relationships, and make responsible decisions.
The current shelter-in-place orders mandated by the state can produce anxiety, stress, depression and a host of other emotions. Support for our social and emotional well being is the key to navigating through these unprecedented times. Provided below are resources that you and your family can use to help manage your "new normal".
I will be available to speak with you and/or your scholar from 11:00am until 1:00pm on Mondays, Wednesdays and Fridays during the school closure. You may also contact me via email at kthornton@awbrown.org or by clicking on the COUNSELOR CONTACT FORM if you would like to make an appointment to visit via phone at another time.
Counseling Services Mission Statement
As school counselor for the A.W. Brown Leadership Academy, I strive to empower students to embrace their full potential and to achieve their personal and academic aspirations in a safe and nurturing environment. It is my desire to provide a proactive, comprehensive, and developmentally appropriate program to address students' academic and career goals in addition to supporting their personal and social needs.


Krystal Thornton, Counselor

Genesis Campus (PK3-5th grade)
6901 S. Westmoreland Dr.
Dallas, TX 75237

Email: kthornton@awbrown.org

Office Phone: (972) 709-4700