Mission
The primary mission of the Information Technology Department is to provide stable and secure infrastructure, support and effective collaboration with stakeholders to enhance the learning experience.
Vision
Information Technology Department will be recognized as a high-performance team providing technology excellence that advances learning, teaching, research, and scholar formation in alignment with AWBLA's mission and goals.
Classroom Technology
Classrooms are equipped with 70-inch flat-panel interactive Promethean boards, ceiling-mounted projectors, ceiling-mounted speakers, and a MacMini. Chromebooks are available for scholar use provided a Chromebook Contract and Responsible Use Guideline form has been signed and submitted to the homeroom teacher.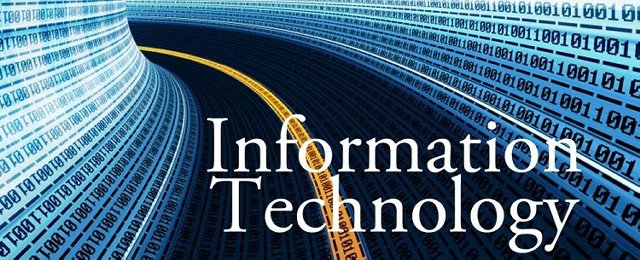 Staff
Tra'Mel Harrell
Director of Technology
(972) 709-4700 Ext: 3002
Thurmon Fields
Technology Support
(972) 709-4700 Ext: 1921
Zachary Hester
Technology Support
(972) 709-4700 Ext: 3014