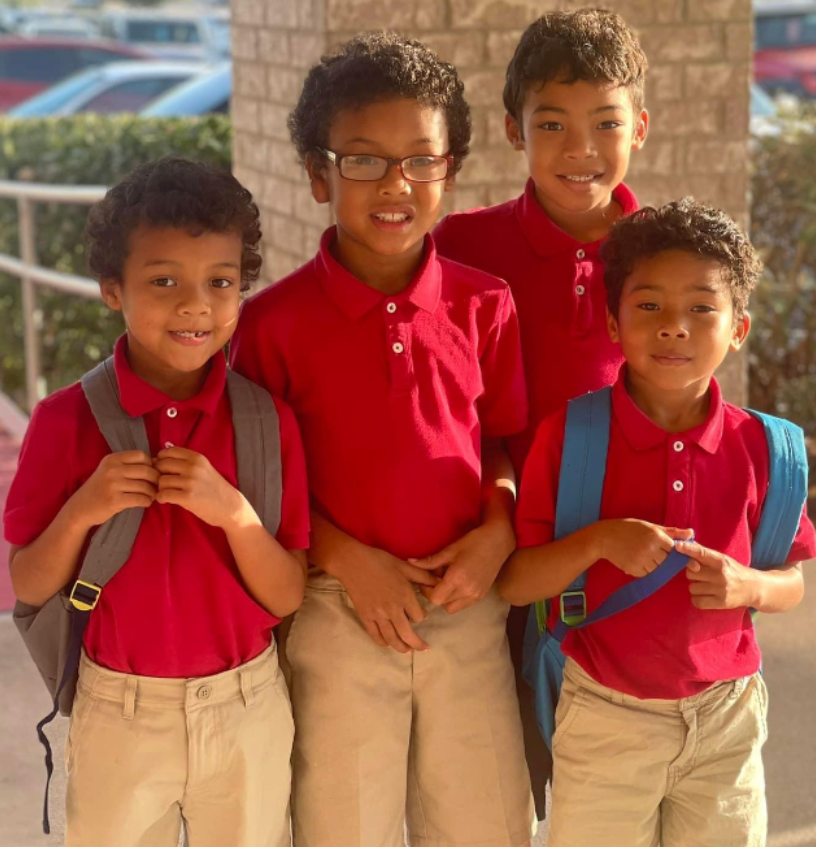 The A.W. Brown Leadership Academy requires scholars to wear uniforms. Scholar uniforms make a statement of belonging to a unique school community committed to educational excellence.
Our uniform requirements are located in the document below: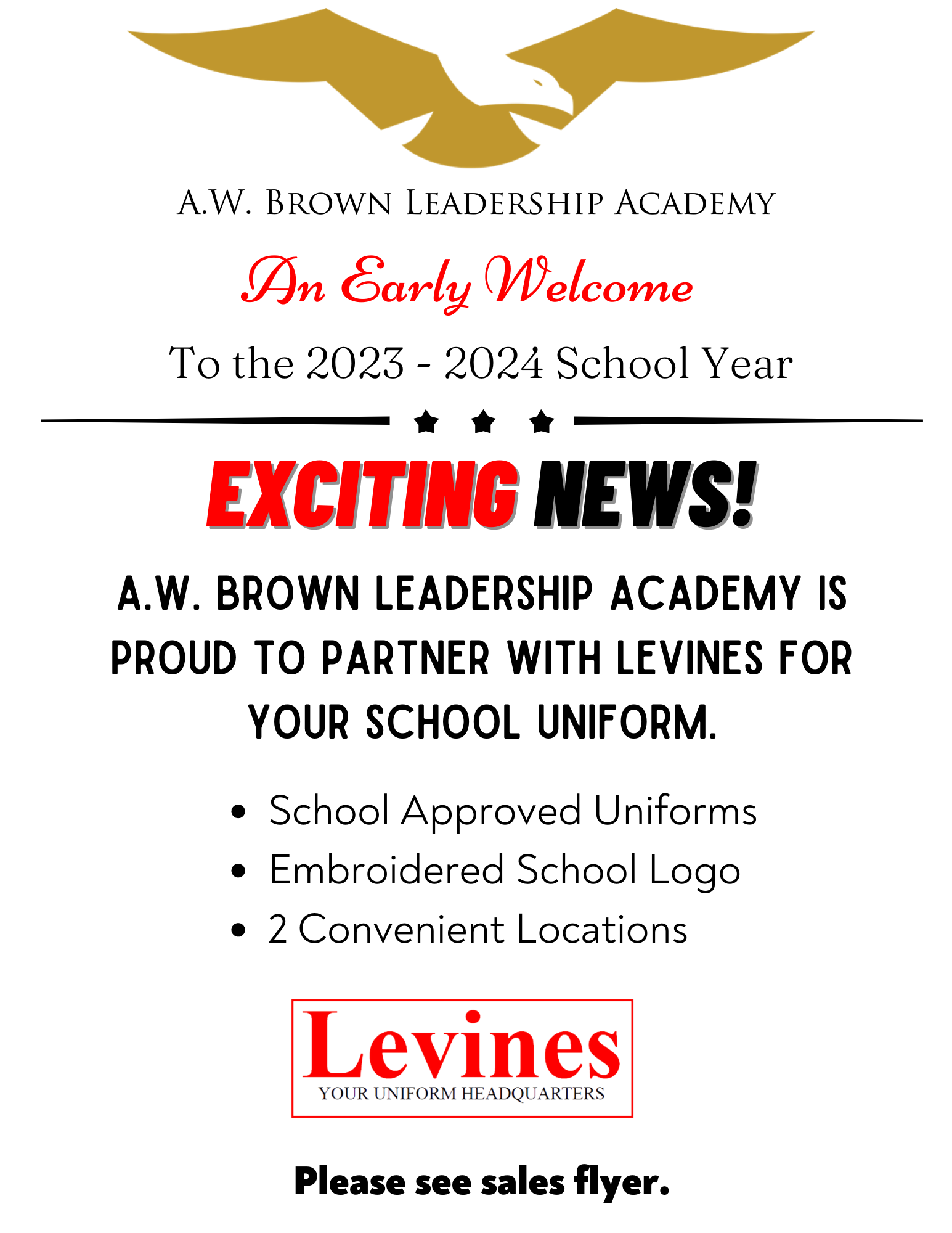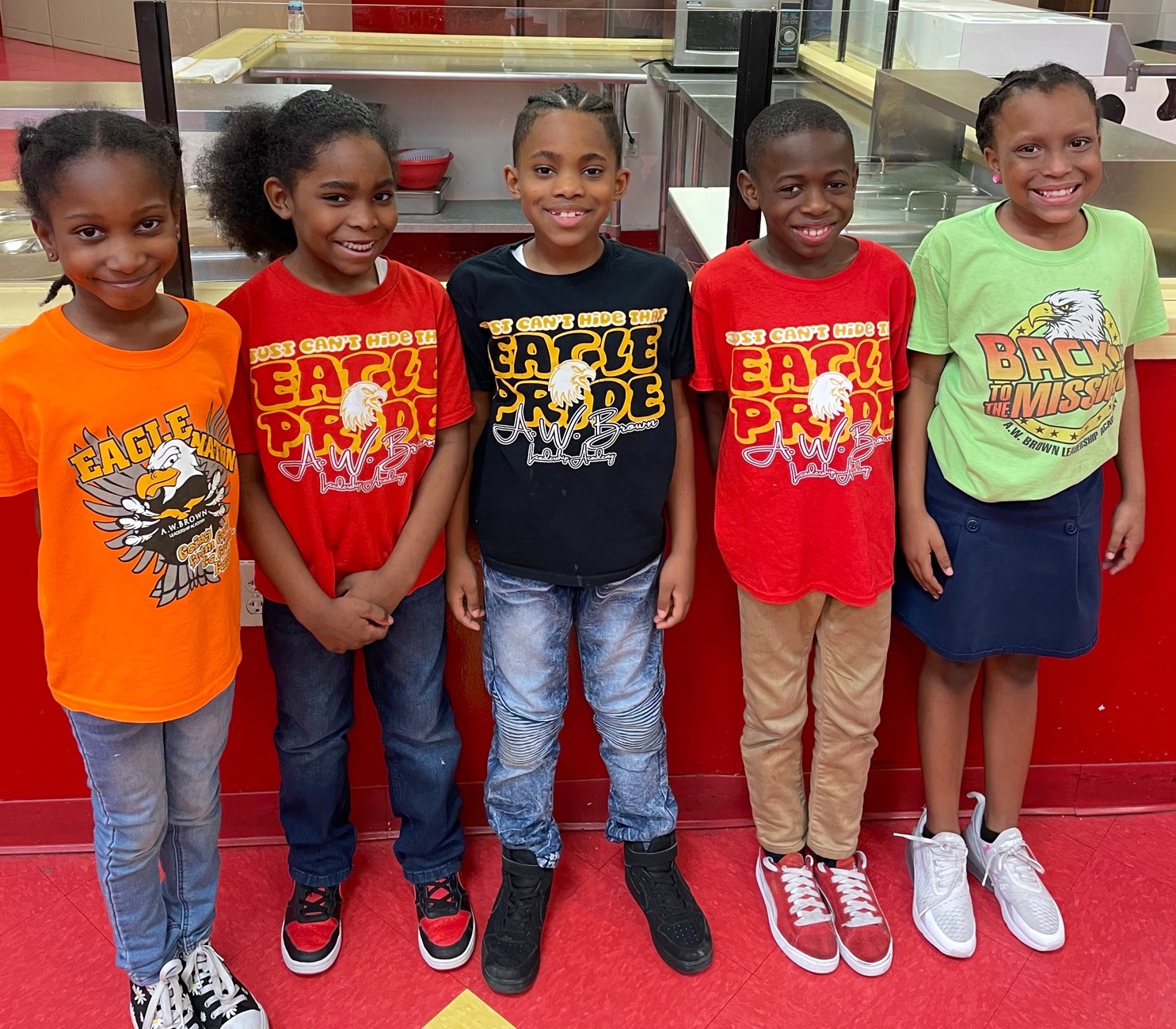 On Golden Eagle Swag Wednesday scholars are allowed to show their
Golden Eagle SWAG or School Colors!